OptoScale ble i 2017 kåret til et av regionens mest spennende teknologiselskaper og holder til i moderne kontorer på Lade med 15 dyktige kollegaer.
Et prisvinnende teknologiselskap
OptoScale leverer sanntidsovervåking av endringer i vekt, velferd og lus.
OptoScale har utviklet avanserte sensorer og programvare som muliggjør sanntidsanalyser av biomasse, velferd og lus. Selskapet har vunnet en rekke priser og har gått fra å være en norsk aktør til å bli en internasjonalt anerkjent leverandør med kunder i Skottland, Shetland, Orknøyene og Canada i tillegg til Norge.
I tillegg til å styrke vår posisjon i eksisterende markeder, er det planlagt å lansere våre løsninger i Chile og Island. Sterke referanser fra våre kunder er en bekreftelse på at vår teknologi og tjenester er høyt anerkjent og verdsatt. Vi utvikler og produserer både sensorer og programvare på vårt kontor i Trondheim.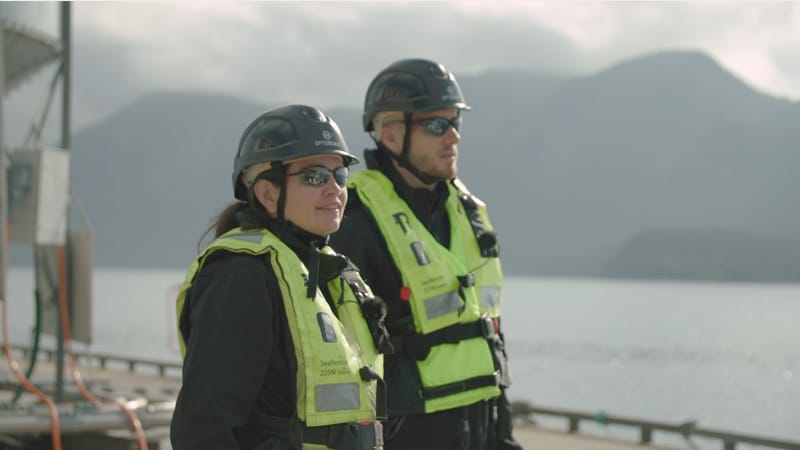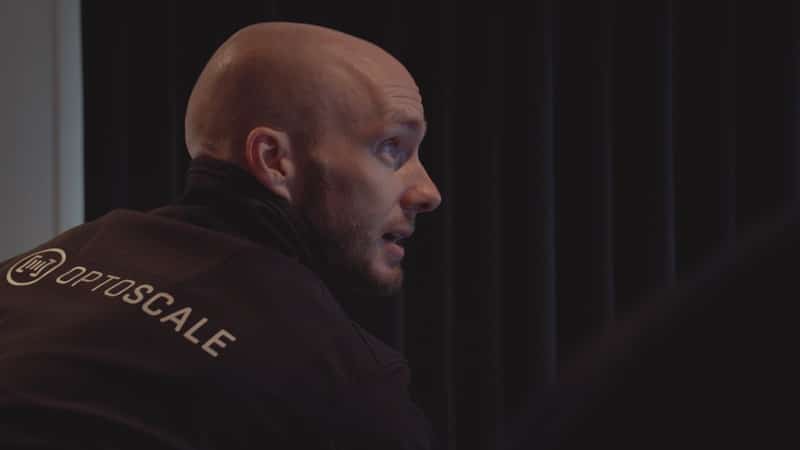 Machine Learning Developer
OptoScale is on a steep growth trajectory and we want to strengthen our technical team with a computer vision professional to join us in developing groundbreaking products for the aquaculture industries.
Optoscale is on a steep growth trajectory and is seeking to expand our technical team by adding a Mechanical Engineer to develop groundbreaking products that are transforming the way data can create real change and improvement in the global aquaculture industry.
Vi er veldig stolte av å vinne prisen for årets beste virtuelle stand på Aqua Nor 2021! Se seiersintervjuet og mer informasjon om utnevnelsen og begrunnelsen her.
les mer
Cooke Aquaculture Scotland Ltd. har valgt OptoScale som leverandør av analyse for biomasse og velferd for alle deres anlegg i Scotland, Shetland og Orknøyene
les mer
Ragnhild Hollup er ansatt som ny CTO i OptoScale, og kommer fra stillingen som VP Research & Development i RESMAN Wireless Reservoir Surveillance.
les mer
«OptoScale har i konkurranse med mange andre nasjonale og internasjonale leverandører blitt valgt av oss fordi vi mener de per i dag er den leverandøren som har den beste teknologien og leveransemodellen»
— Arve Olav Lervåg | COO, NRS Farming AS