OptoScale ble i 2017 kåret til et av regionens mest spennende teknologiselskaper og holder til i moderne kontorer på Lade med 15 dyktige kollegaer.
Et prisvinnende teknologiselskap
OptoScale leverer sanntidsovervåking av endringer i vekt, velferd og lus.
OptoScale har utviklet avanserte sensorer og programvare som muliggjør sanntidsanalyser av biomasse, velferd og lus. Selskapet har vunnet en rekke priser og har gått fra å være en norsk aktør til å bli en internasjonalt anerkjent leverandør med kunder i Skottland, Shetland, Orknøyene og Canada i tillegg til Norge.
I tillegg til å styrke vår posisjon i eksisterende markeder, er det planlagt å lansere våre løsninger i Chile og Island. Sterke referanser fra våre kunder er en bekreftelse på at vår teknologi og tjenester er høyt anerkjent og verdsatt. Vi utvikler og produserer både sensorer og programvare på vårt kontor i Trondheim.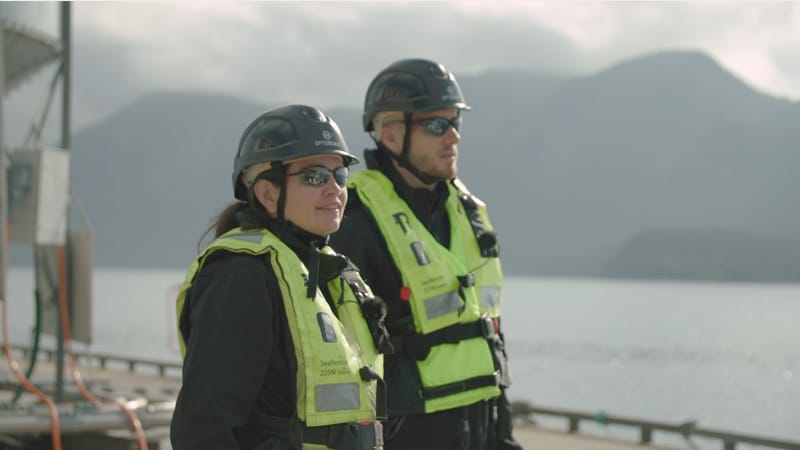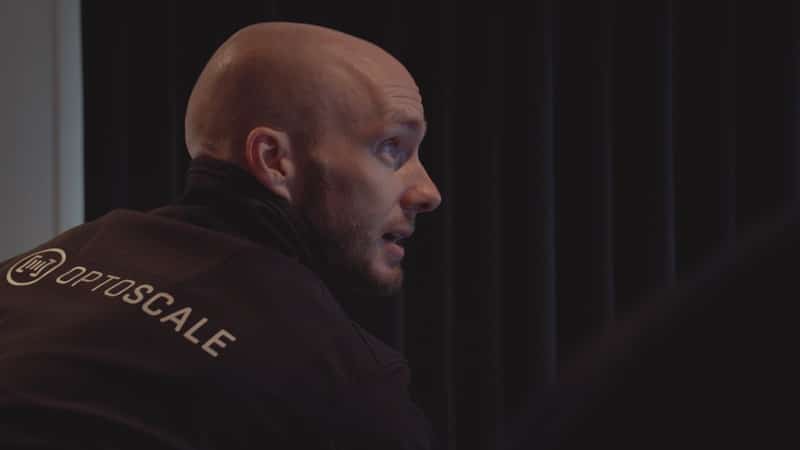 Om du er best på salgsprosesser og løsningssalg ønsker vi deg som kollega! Vær med å sikre sterk vekst i OptoScale.
Team Lead Software Development
We are experiencing strong growth in demand for our products, and wish to further strengthen our technical group.
OptoScale har blant nesten 4000 Europeiske bedrifter kvalifisert seg til finalen i EIC Accelerator Pilot funding og skal presentere sin teknologi og forretningsmodell i Brussel.
les mer
OptoScale tar med denne avtalen et strategisk viktig steg i sin internasjonale kommersialiseringsprosess for å bli den ledende aktøren globalt på sanntidsanalyser av fiskehelse og biomasse.
les mer
NRS Farming velger OptoScales teknologi for å overvåke fiskehelse og biomasse i sanntid
les mer
«OptoScale har i konkurranse med mange andre nasjonale og internasjonale leverandører blitt valgt av oss fordi vi mener de per i dag er den leverandøren som har den beste teknologien og leveransemodellen»
— Arve Olav Lervåg | COO, NRS Farming AS