OptoScale was named one of the region's most exciting technology companies in 2017 and is located in modern offices at Lade with 15 skilled colleagues.
An Award-winning Technology Company
OptoScale delivers real-time monitoring of changes in weight, welfare and lice.
OptoScale has developed advanced sensors and software that enables real-time analyzes of biomass, welfare and lice. The company has won a number of awards and has gone from being a Norwegian player to becoming an internationally recognized supplier with customers in Scotland, Shetland, the Orkney Islands and Canada in addition to Norway.
In addition to strengthening our position in existing markets, it is planned to launch our solutions in Chile and Iceland. Strong references from our customers are a confirmation that our technology and services are highly recognized and valued. We develop and produce both sensors and software at our office in Trondheim.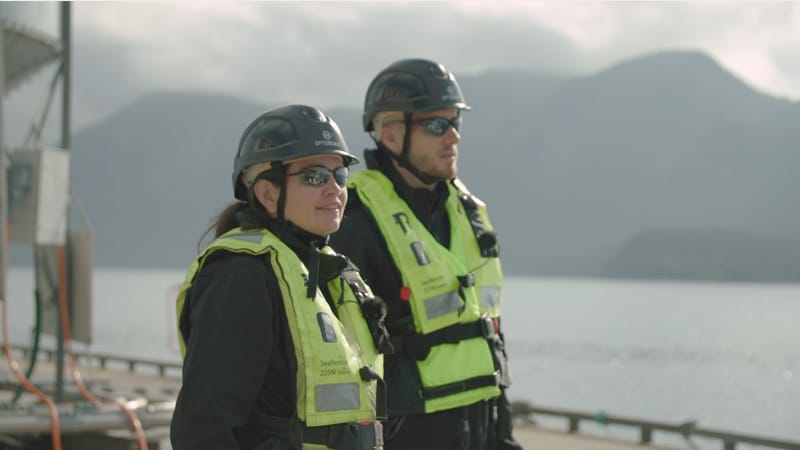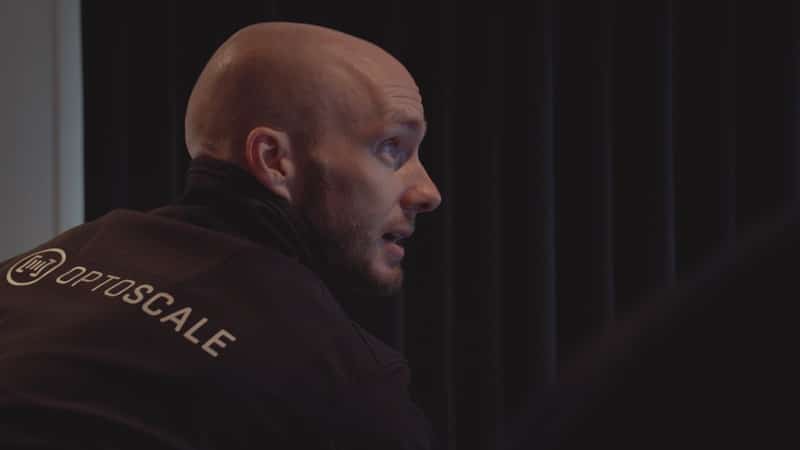 We are experiencing strong growth in demand for our products, and wish to further strengthen our technical group.
If you are the best at sales processes and solution sales, we want you as a colleague! Help us ensure strong growth in OptoScale.
We are looking for someone who can be the hub between the customer and us, and assist during start-up meetings for new customers and locations.
Vi er veldig stolte av å vinne prisen for årets beste virtuelle stand på Aqua Nor 2021! Se seiersintervjuet og mer informasjon om utnevnelsen og begrunnelsen her.
read more
"We have chosen OptoScale in competition with many other national and international suppliers because we believe that they are currently the supplier that has the best technology and delivery model."
— Arve Olav Lervåg | COO, NRS Farming AS