OptoScale contributes to sustainable fish farming by providing precise and accurate information about the fish. We believe objective data is the key to efficient production and excellent fish welfare.
An Award-winning Technology Company
OptoScale delivers real-time monitoring of changes in weight, welfare and lice.
OptoScale has developed advanced sensors and software that enables real-time analyzes of biomass, welfare and lice. The company has won a number of awards and has gone from being a Norwegian player to becoming an internationally recognized supplier with customers in Scotland, Shetland, the Orkney Islands and Canada in addition to Norway.
In addition to strengthening our position in existing markets, it is planned to launch our solutions in Chile and Iceland. Strong references from our customers are a confirmation that our technology and services are highly recognized and valued. We develop and produce both sensors and software at our office in Trondheim.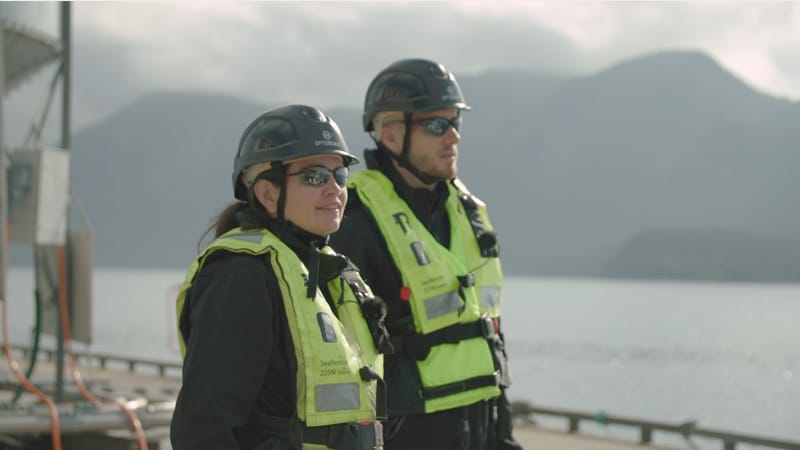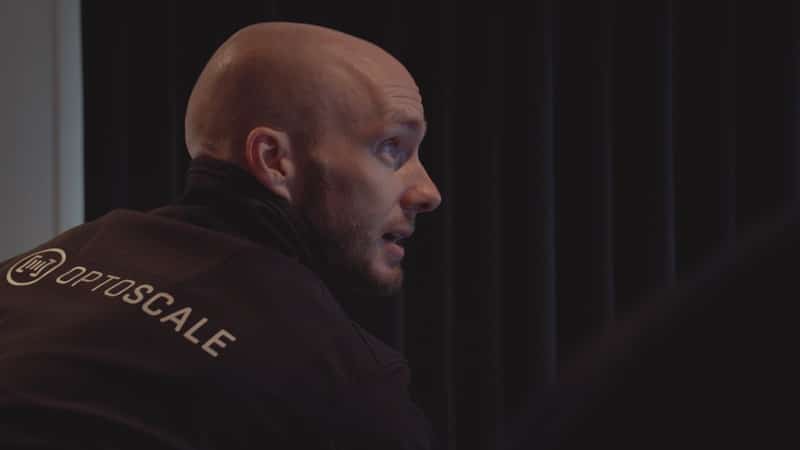 Committed to Sustainability
Real-time monitoring at scale helps our customers optimise their sustainability performance.
Minimise climate and environmental impacts
● Our technology can help improve the feed conversion ratio, essentially "getting more from less".
● Optimised feeding can translate into a 10% drop in greenhouse gas emissions.
● Less water pollution from overfeeding helps preserve the sea floor and avoid eutrophication.
Improve responses to animal welfare issues:
● Early detection of disease allows for more responsive, targeted treatments.
● The right treatments help ensure fish are not wasted and can grow to full maturity before being harvested.
● Automated detection of lice helps avoid manual inspections out of water, which can damage fish health.
Contribute to healthier diets for society
● Fish have higher nutritional benefits than terrestrial animal foods like chicken.
● Global demand for fish is expected to roughly double by 2050, and will be met primarily through increased aquaculture.
● As a relatively young sector, fish farming has huge potential for further innovation.
Vi er veldig stolte av å vinne prisen for årets beste virtuelle stand på Aqua Nor 2021! Se seiersintervjuet og mer informasjon om utnevnelsen og begrunnelsen her.
read more
"We have chosen OptoScale in competition with many other national and international suppliers because we believe that they are currently the supplier that has the best technology and delivery model."
— Arve Olav Lervåg | COO, NRS Farming AS