Would you like to see what our customers are saying about us?
Below we have collected a selection of feedback and statements from our customers.
Cooke Aquaculture Scotland
If we can measure it, we can improve it!
– An important reason for increasing the number of units was our interest in gaining insight into the fish's performance throughout the production period. Measurements at various times along the way allow us to calculate growth and feed factor. The knowledge enables us to optimize operations, whether it concerns feed and feeding, operational measures or genetics.
— Mark Weir, Feed Performance Manager, Cooke Aquaculture Scotland.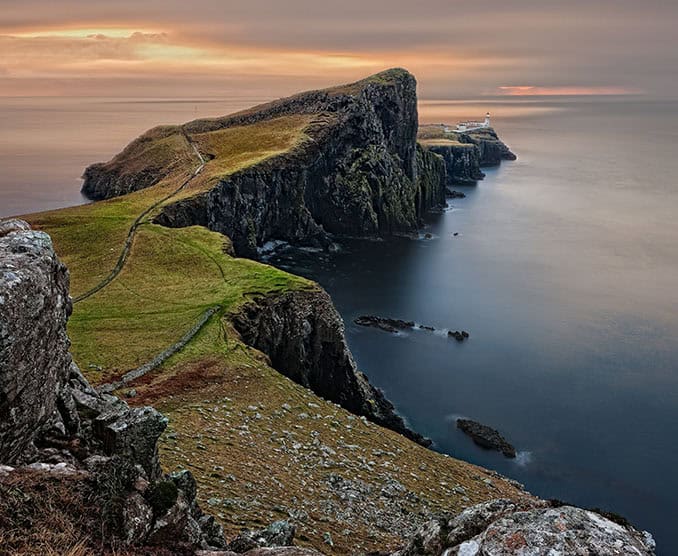 3 requirements for OptoScale!
– The bioscope from OptoScale gives us the opportunity to follow the growth daily with accuracy, while at the same time monitoring fish health and quality. This gives us solid decision-making support and flexibility in our process, which helps Cermaq achieve its goal of always being a sustainable leader in aquaculture.
— Miguel Acuña | Cermaq Chile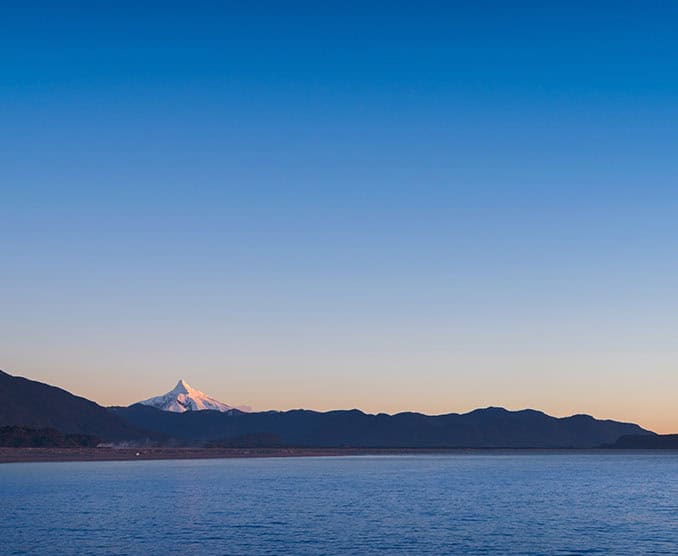 "We are on an exciting digitalization journey, and we believe that this technology will enable us to produce salmon with a lower environmental footprint, better fish welfare, and higher quality in the years to come.
The fact that we chose OptoScale as one of two suppliers for our full-scale test in Canada and in Norway is because we consider that they have a leading technology and delivery model This gives us, as project owners, the very best foundation to ensure that we can make the best possible decisions in our production, both nationally and internationally in the future."
— Knut Utheim | CTO, Grieg Seafood ASA