Cooke Aquaculture Scotland trialled OptoScale against a similar system, but OptoScale won out in all areas; ease of use, level and quality of support and accuracy of results.
— Mark Weir | Cooke Aquaculture Scotland
Simple Installation
Simple installation and operation provide easy handling for technicians.
Plug & Play
The system is delivered ready for use and automatically starts sending data when immersed.
Reliable Reporting
Between 10,000 and 40,000 approved measurements per unit per day gives a high certainty of correct reporting of biomass, welfare and lice.
Great Integration
Access to data via API for integration to the customer's own analysis and management systems.
Exceptional Customer Service
Dedicated customer contact who ensures stable operation and contributes to the correct understanding of data.
Real-time Analysis
Easy access and intuitive user interface for real-time analysis provide a good understanding of the situation and the basis for action.
Our customers say we deliver exceptional customer service, and we are very proud of that. Read about our software solutions below
Module for monitoring daily growth during the production period and to ensure correct reporting to sales and the processing facility.
With a bioscope installed, you get development trends for health parameters, as well as the opportunity to examine fish in high-resolution images

The module gives you a full overview of lice numbers in three stages. The precision makes it possible to report lice numbers without manual counting.
Support
We will provide security and support so that you get even more out of your investment than expected. We do this through close follow-up from planning and implementation to training of all users and by means of regular operational meetings with all customers.
Consulting
Over the years, we have acquired unique and widespread expertise in analysing our own data sources in combination with other sources, which is why we are often used by our customers as a sparring partner. We assist our customers in the analysis of growth rate and feed factor.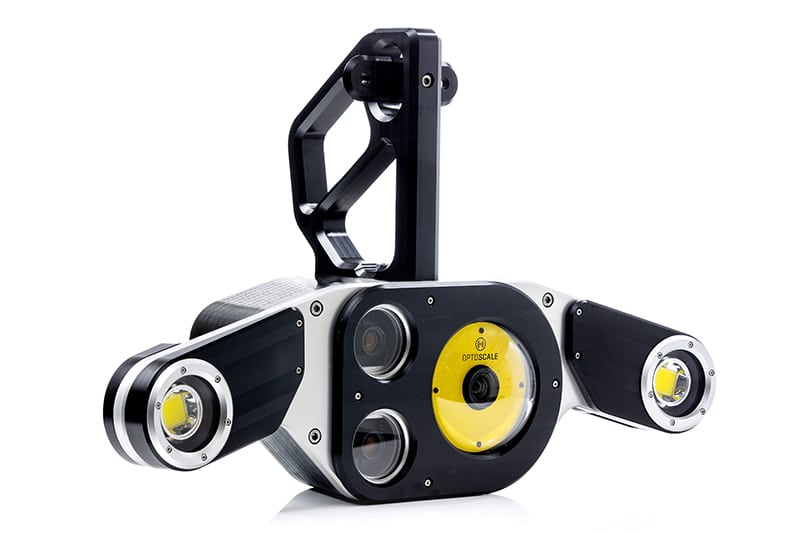 We have many years of experience of measurement in the challenging environments in which fish farming operates, and we have created a measuring instrument that is easy to use, robust, precise and requires a minimum of supervision.
One bioscope is all it takes to get an overview of fish weight, condition, lice count etc. When you're an OptoScale customer, you get all the equipment you need to get started on measurements and the installation is very easy.
Tested over many years and does not harm fish or nets.
Easy to deploy, hard to make mistakes
We guarantee
less than 3% deviation

on the average weight of the last 10 slaughters
OptoScale guarantees an absolute deviation of biomass of 3% or lower on an average of the last 10 reports.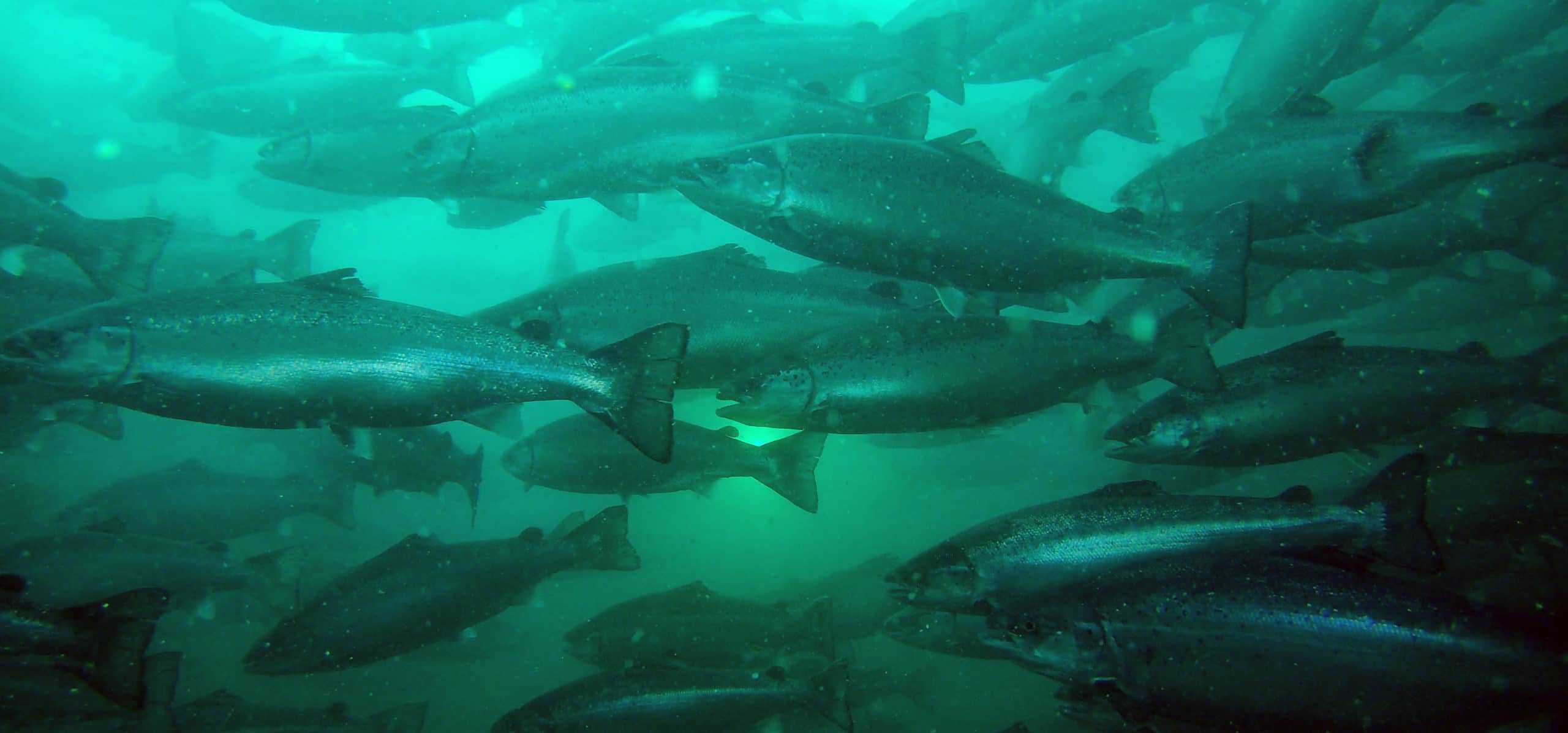 "We believe OptoScale's technology will make it possible to produce salmon with a lower environmental footprint, better fish welfare and better quality in the years to come"
— Knut Utheim | CTO, Grieg Seafood ASA
"Competing with many other national and international suppliers, OptoScale has been chosen by us because we believe they are currently the supplier with the best technology and delivery model. We have tested it over a period of time and it has provided useful information about both the average weight and the health of the fish. The fact that there's Norwegian-developed technology behind it is a nice bonus"
Arve Olav Lervåg
"The company's continuous efforts to ensure the best possible fish health meant that very early on we saw the opportunities in Optoscale's solution for real-time monitoring of injuries and sexual maturation. From modest beginnings, with manual reports supplied weekly, today we are able to follow the monitoring of fish health in real time across the organisation. On the production side, the real-time monitoring of fish health provides vital information that greatly improves our knowledge and offers dependable decision-support for the entire population. We are therefore entering the winter season even better equipped and we look forward to further cooperation with OptoScale."
Robin Gabrielsen
"We are on an exciting journey of digitalisation and, going forward, we believe this technology will enable us to produce better quality salmon, with a lower environmental footprint, under better fish welfare conditions. We have chosen OptoScale as one of two suppliers for our full-scale testing to be conducted in Canada and in Norway because we see their technology and delivery model as leading-edge. As project owners, this provides the optimum foundation to meet the future decision-support requirements for our production, both nationally and internationally."
Knut Utheim
"We make active use of real-time biomass and welfare analyses in our daily work on our trials. Over a number of years, LetSea has found that the analyses and figures correspond with reality, and this has given us a management tool of broad applicability. It is important to us that the analyses and reports do not deviate by more than 3% and that our supplier works closely with us on ongoing improvements. We also see it as important to receive updates of analytical tools and hardware as and when they are produced. LetSea's experience is that over time OptoScale has delivered in exactly this way."
Tor-Hugo Hestnes